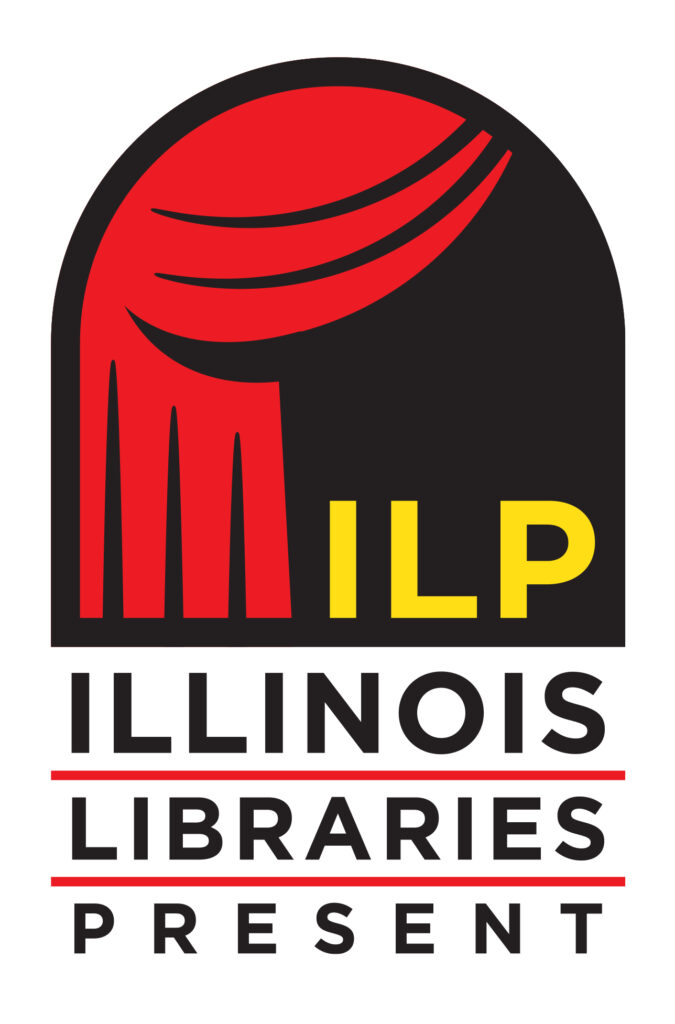 Stinson Memorial Public Library District is a proud member of Illinois Libraries Presents. Illinois Libraries Presents offers access to incredible virtual programming to participating libraries. One of the organization's main goals is to provide high-quality, high-profile events that highlight national names and social justice/DEI issues, that would otherwise be cost-prohibitive for single libraries to hold on their own.
Upcoming Events:
A Conversation with Marlee Matlin: From Oscar to West Wing and Beyond
Wednesday, September 14 at 7:00 p.m.
In celebration of Deaf Awareness Month, Marlee Matlin joins Illinois Libraries Present to share the highs and lows of her Hollywood career and journeys as an activist. The youngest recipient of the Best Actress Oscar, Matlin's acting career recently achieved another milestone as her 2021 film CODA swept every category it was nominated in at the 2022 Academy Awards.
A longtime advocate for deaf rights, Matlin continues to break down barriers for herself and others through her acting, awareness, and writing. As she has so aptly stated, "The only thing I can't do is hear. The rest is there for the taking." Register for this inspiring conversation at [your library website].
This program will be offered in ASL and translated through an interpreter.
________________
A Conversation with Novelist Jesmyn Ward
Wednesday, October 12 at 7 pm
Join us for an evening with two-time National Book Award winner Jesmyn Ward as she discusses how her literary vision and personal experiences address urgent questions about racism and social injustice. Ward, hailed as "the new Toni Morrison" by the American Booksellers Association, is the author of fiction, nonfiction, and memoir, including the critically acclaimed novels Sing, Unburied, Sing and Salvage the Bones, and the memoir Men We Reaped. In 2017, she became the first woman and first person of color to win the National Book Award for Fiction twice.
A professor of creative writing at Tulane University and contributing editor to Vanity Fair, Ward's many honors include the Library of Congress Prize for American Fiction, a MacArthur Genius Grant, and a Strauss Living Award.
Save the Date! Announcing New Events
We are so happy to welcome these speakers to our Season Two lineup. Registration links coming soon.
________________
These events are made possible by Illinois Libraries Present, a statewide collaboration among public libraries offering premier events. ILP is funded in part by a grant awarded by the Illinois State Library, a department of the Office of Secretary of State, using funds provided by the U.S. Institute of Museum and Library Services, under the provisions of the Library Services and Technology Act (LSTA). ILP is committed to inclusion and accessibility. To request accommodations, please email illinoislibrariespresent@gmail.com.