Stinson Library Sponsored Resources
•cloudLibrary – our premium digital audiobook and eBook source
 cloudLibrary supported devices: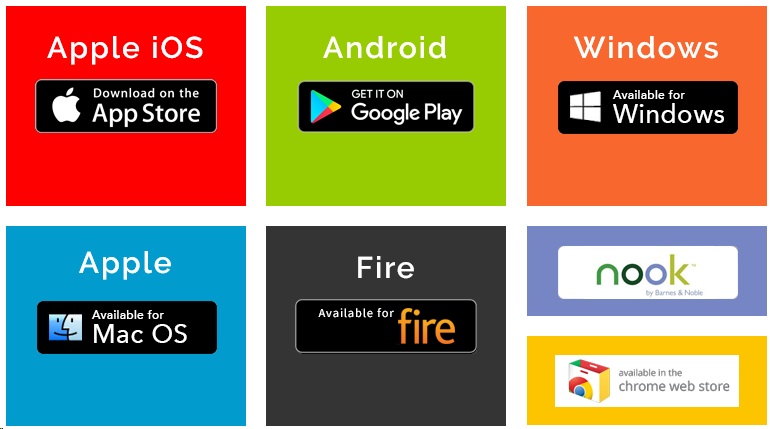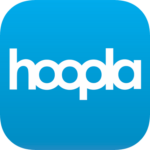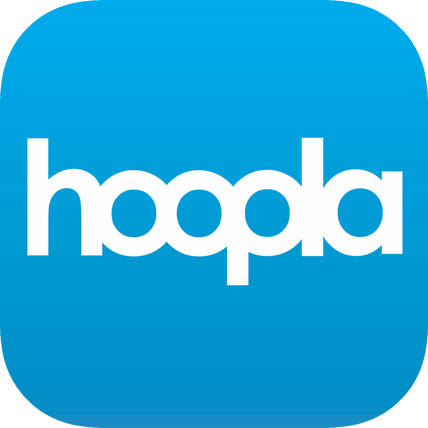 •hoopla is a digital lending service (like cloudLibrary) but with a different collection of items. hoopla is a provider of movies, music, eBooks, and audiobooks. 
For account set up, this site requires both an email account and an active library card. If your library card is expired, or you are not yet a patron, we have an online new library card registration / expired card renewal system.
There is no download required; you can stream directly from the site. Alternatively, there are apps that make Hoopla easier to use. Find the app on your favorite streaming or smart-device.
Other free resources
•OpenLibrary.ORG – Over 1,000,000 eBook titles free to loan
•Project Gutenberg – Offers over 50,000 eBooks free to keep
•Archive.ORG – Material with expired copyrights is ours for the taking