National Emergency LibraryStinson Library Sponsored Free-To-Patrons Resources
•cloudLibrary – our premium digital audio book and eBook source
 cloudLibrary supported devices: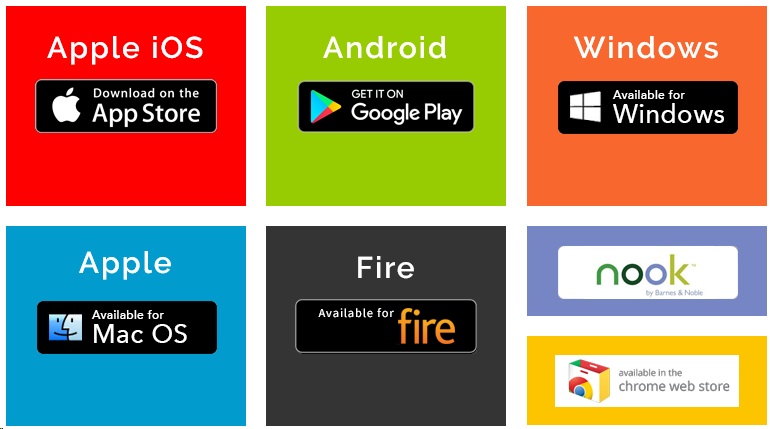 •Apple iOS as is used on iPhones and iPads (App Store app link)
         •Apple Mac OS (X.8.x or newer direct download when clicked)
         •Android (Google Play app link)
             •There are special instructions for Kindle Fires and B&N nooks that lack a Google Play app.  Staff can help walk patrons through this as it may require tech savvy efforts.
         •Windows 7, 8(.1) and 10 (direct download when clicked).
             •Older versions of Windows may also support it, though none of them are being officially maintained and may be problematic.
         •Chrome OS for Chromebooks and the Chrome Web Browser on  any OS (chrome web store)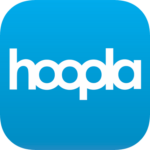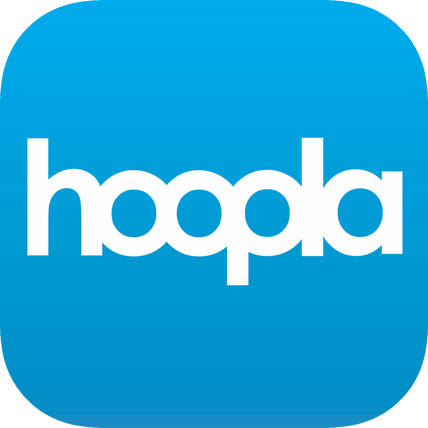 •hoopla is a digital lending service (like cloudLibrary) but with a different collection of items. hoopla is a provider of movies, music, eBooks, and audiobooks. At the time of this post (5/17/20) there are already 47,086 items available through Stinson's hoopla collection!
For account set up, this site requires both an email account and an active library card. If your library card is expired, or you are not yet a patron, we have an online new library card registration / expired card renewal system.
There is no download required; you can stream directly from the site. Alternatively, there are apps that make hoopla easier to use. 
Find the app on your favorite streaming or smart-device.
We are here to help!
Some of these websites need a digitally linked library account (if your account isn't already set up for this call or stop by and we'll be glad to help) to use. If you have any questions about these websites, our circulation staff can help with most questions. Some questions might need to be directed at Thomas, the technology coordinator, or Alexander, the circulation manager at our main branch.
Alternatively, you can leave a comment here and Thomas will try to respond quickly.
Other free resources:
•National Emergency Library NEW
•OpenLibrary.ORG – Over 1,000,000 eBook titles free to loan
•Project Gutenberg – Offers over 50,000 eBooks free to keep
•Archive.ORG – Material with expired copyrights is ours for the taking